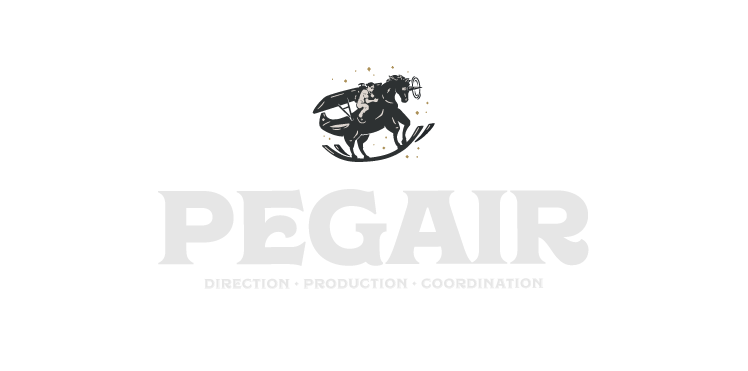 Direction, Production & Coordination
PEGAIR is a Creative Aerial Studio with aerial teams that work local to San Francisco Bay Area, Oakland, San Jose, Monterey County, Santa Cruz, Half Moon Bay, Big Sur and anywhere along the California Coastline down to Los Angeles and San Diego, Anchorage, Alaska and are also starting up in Portland, Oregon up to Washington. We specialize in Drones & Aerial Direction, Aerial Photography, Cinematography, Aerial Production, Air-to-Air & Aerial Coordination. Whatever your aerial needs are, we love the aviation space and want to be part of your next project. Contact us today and let us help you tell your story.
A Toby Harriman, Aerography & Planet Unicorn Partnership.
Working Locally To:
BAY AREA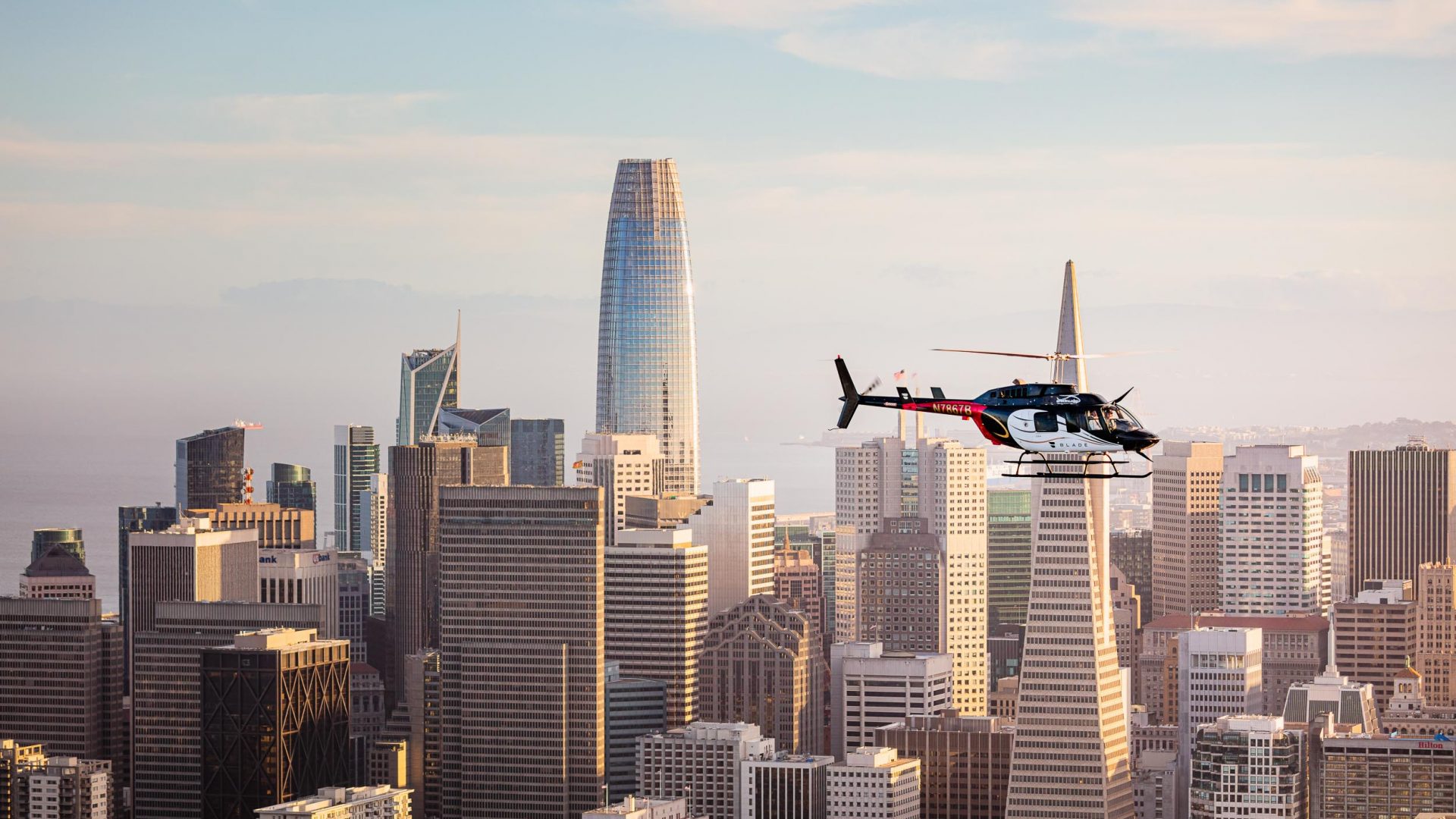 San Francisco
Oakland
San Jose
Marin
Napa
Sausalito
And Beyond!
MONTEREY COUNTY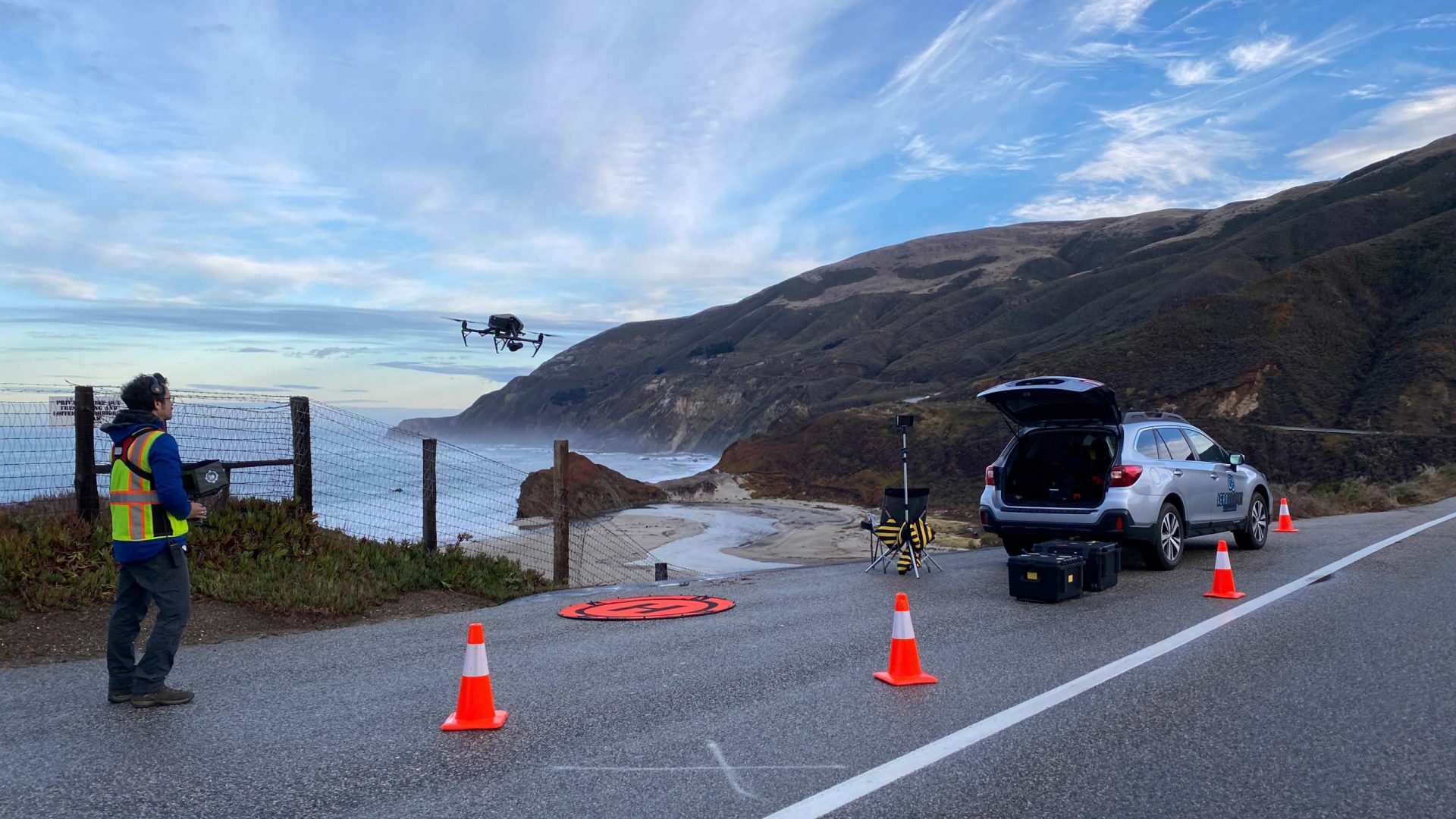 Half Moon Bay
Santa Cruz
Monterey
Big Sur
And Beyond!
ALASKA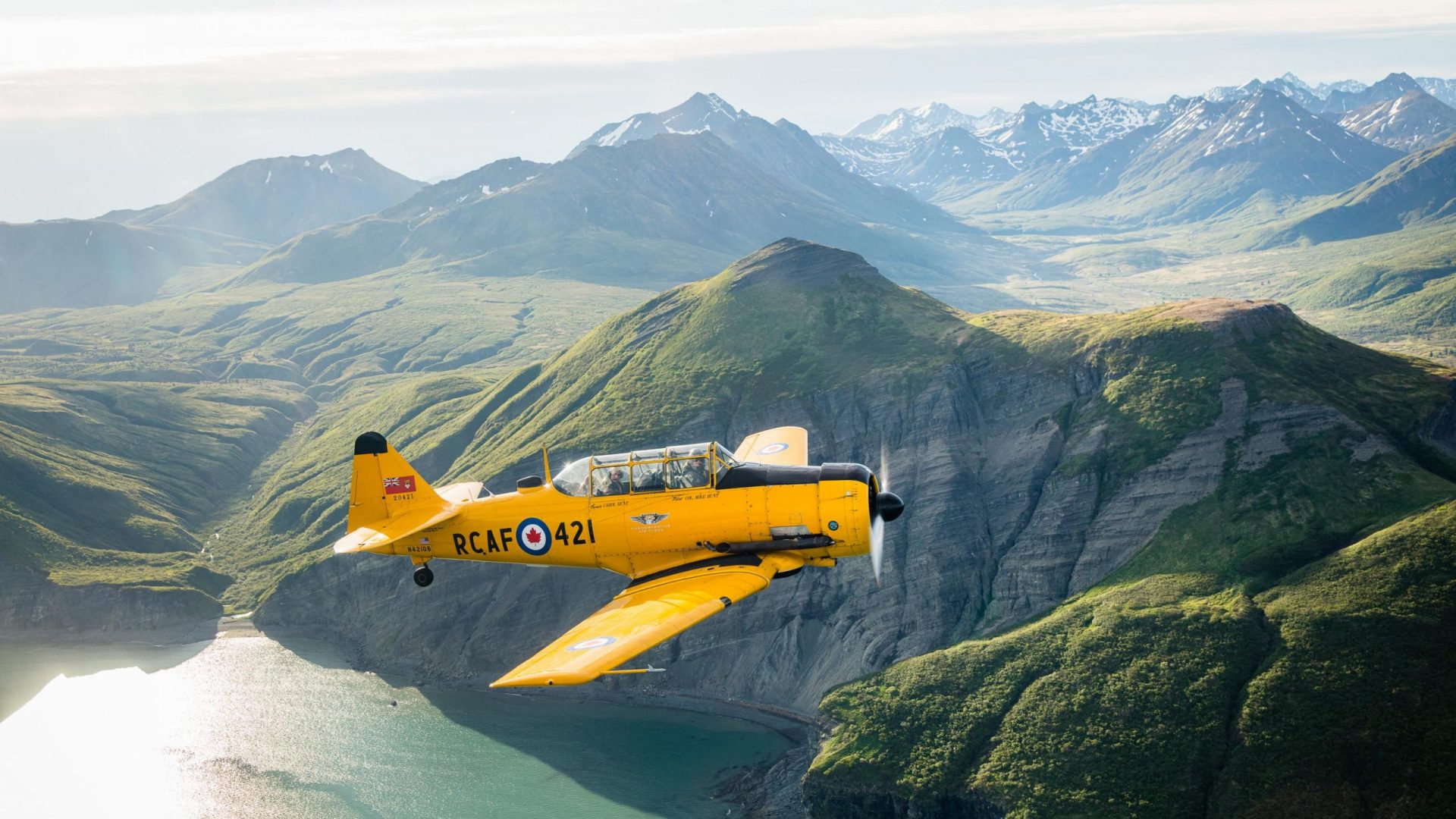 Anchorage
Wasilla
Palmer
Eagle River
Seward
Valdez
Whittier
Talkeetna
And Beyond!
We can also work locally to; Los Angeles, San Diego, Portland, Oregon and Surrounding areas, Washington and Surrounding areas and even Aspen, Colorado.

Our Service Platforms
Whatever your budget is, we have a platform!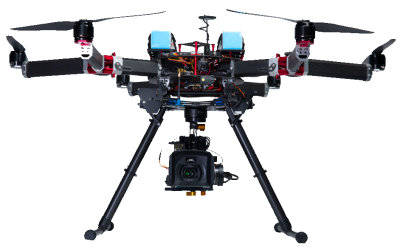 DRONES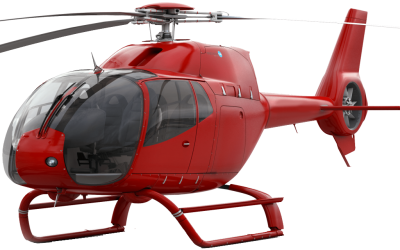 HELICOPTERS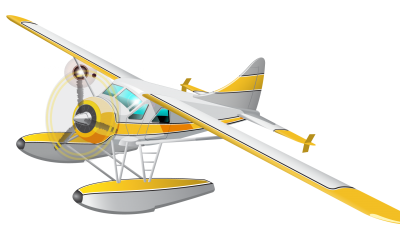 PLANES