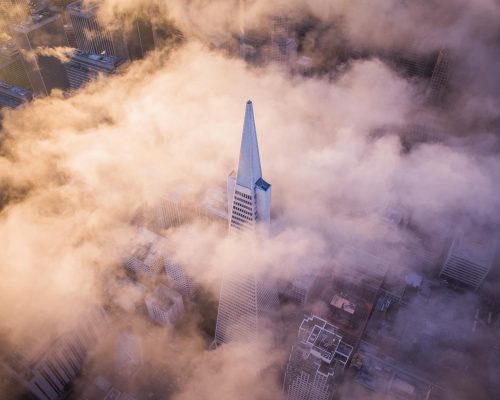 Hi-Res Photography
Location Mapping
Insurance
Scouting
Coordination
Mapping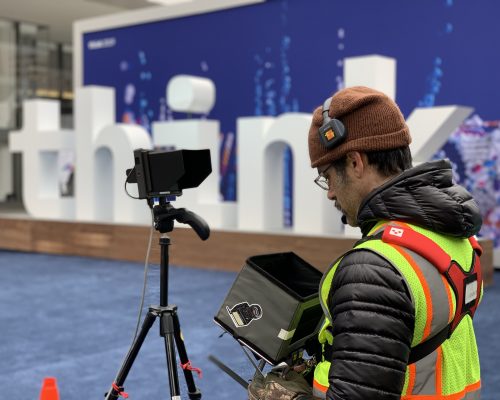 Films
Commercials
Documentaries
Pre/Post-Production
Scouting
Coordination
Mapping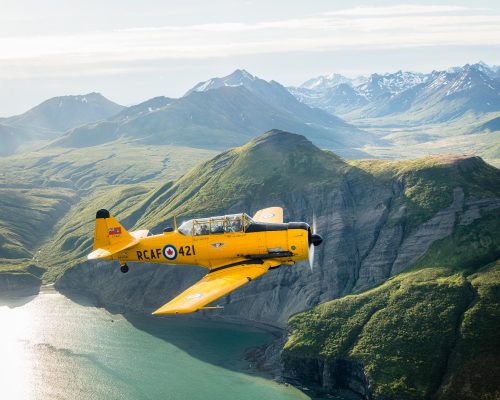 Air-to-Air
Air-to-Boat
Air-to-Car
Air-to-Bike
Air-to-Anything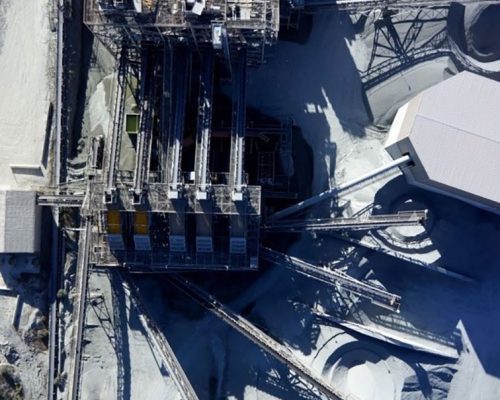 Construction
Inspections
Surveys
Data Capture
Water Treatment
Agriculture
2D / 3D Mapping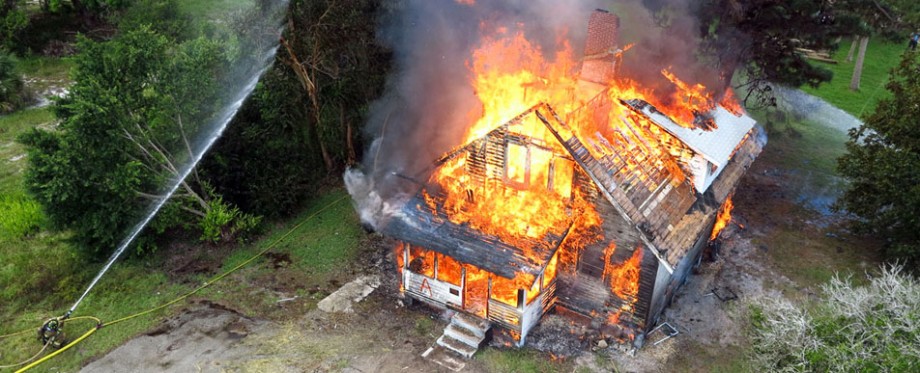 Pegasus Aerials & Aerography's reliable, custom built, industry specific aerial imaging systems provide safer protocols, more accurate data retrieval, as well as cost & time savings for our private sector clients.
Pegasus Aerials & Aerography consults regularly with private and public industries looking to incorporate pioneering UAV technology into their current protocols whether for industry, scientific research or public safety.
Pegasus Aerials & Aerography has successfully introduced, assessed, developed, trained, implemented and currently supports several private sector UAV programs for our mining, geothermic, agriculture & public service clients.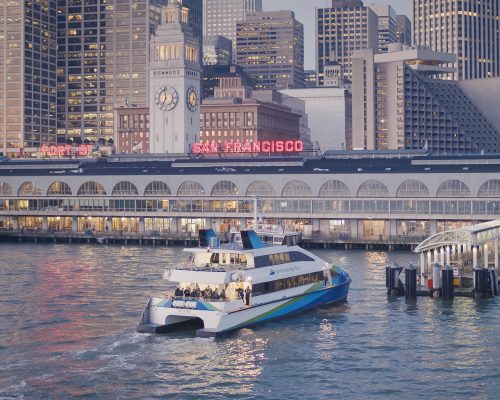 Hi-Res Photography
Events & Conferences
Location Mapping
Insurance
Marine Science
Real Estate